7 tags
Watch
College Humor recently took a humorous look at everything you love and hate about internet culture in this animated clip. WARNING: Explicit Language.
12 tags
8 tags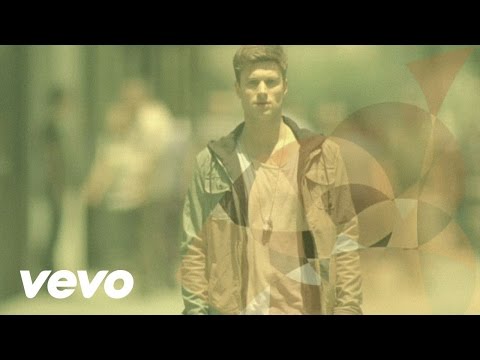 9 tags
6 tags
8 tags
Watch
This clever marketing campaign by Smart Car makes a virtual "flipbook" out of descending Twitter posts. Painstakingly detailed, this enchanting campaign is a great example of out of the box advertising in the social space.
8 tags
6 tags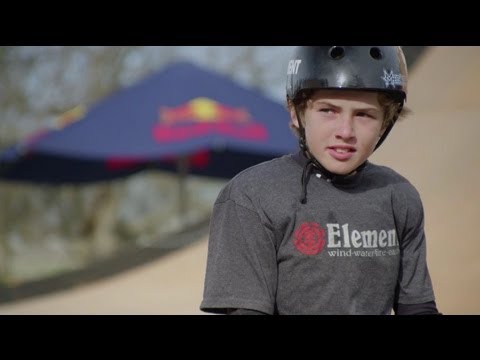 9 tags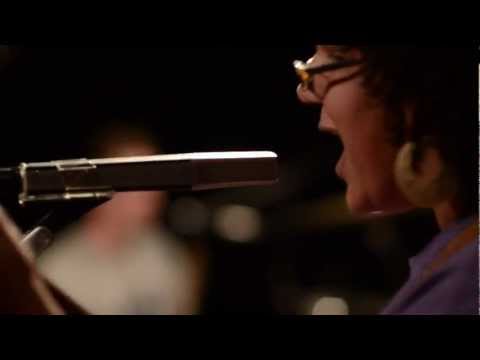 9 tags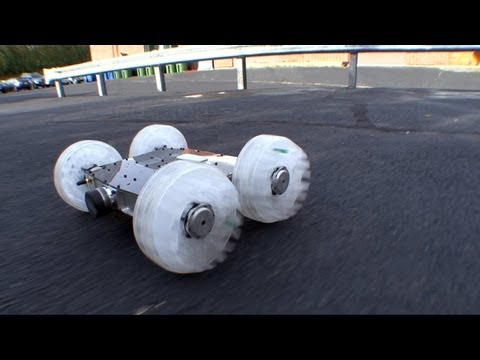 6 tags
7 tags
9 tags
6 tags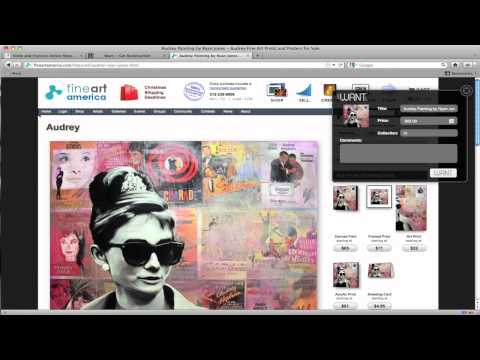 9 tags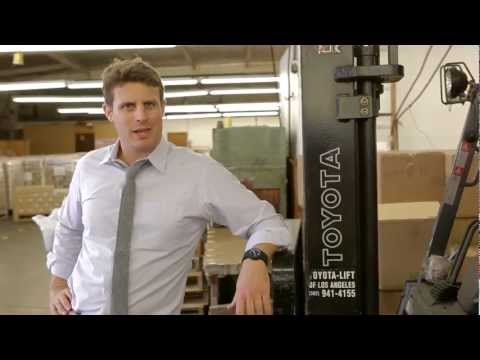 10 tags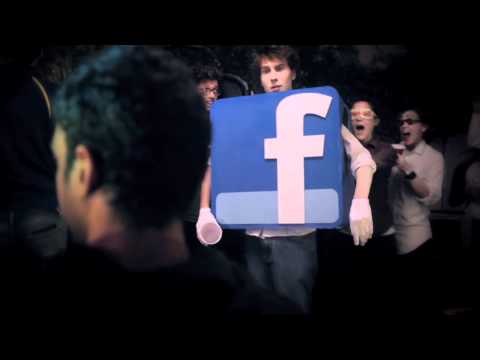 9 tags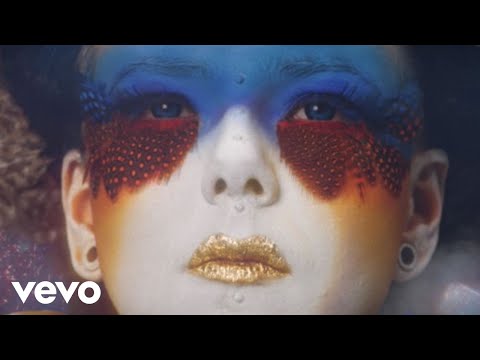 9 tags
6 tags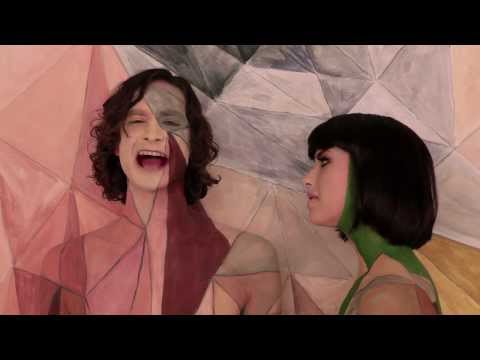 6 tags
9 tags
11 tags
Geek vs. Hipster (An infographic)
What makes a Geek vs. a Hipster? This infographic seeks to clear up some of the distinctions. I personally have feet planted in both camps according to these definitions… From: BecomeCareer.com
10 tags
10 Seconds from Every Top-100 Song Since 1959
                                     Want to take a trip down memory lane? This site lets you can listen to a montage of 10 second clips from all of the Top 100 songs from the year of your choice (after 1959). Yes, that means you can re-live everything from your first breakup to your college party days. For an extra bonus, try to pick a year and name as many songs as you can: ...
8 tags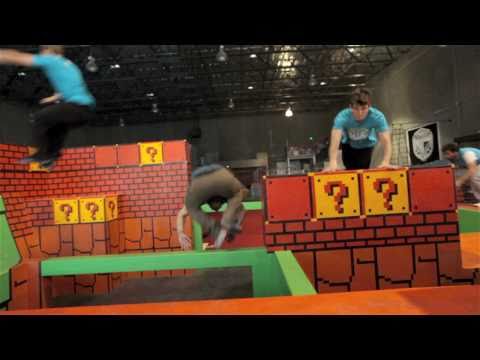 5 tags
Watch
I find this both fascinating and a little disturbing at the same time. I know light strength training has been shown to be beneficial in youth, but I'm not sure any trainer would recommend this kind of regimen…
7 tags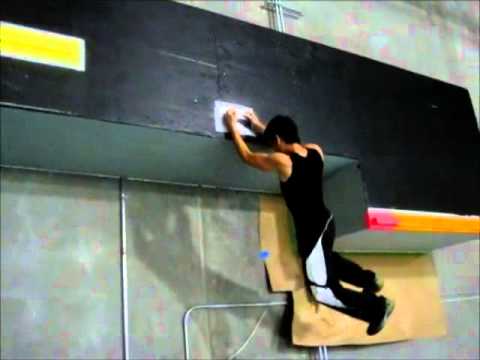 4 tags
7 tags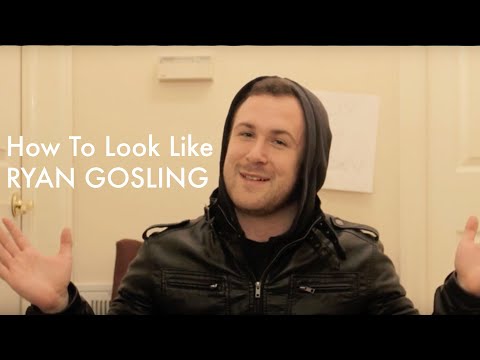 7 tags
8 tags
6 tags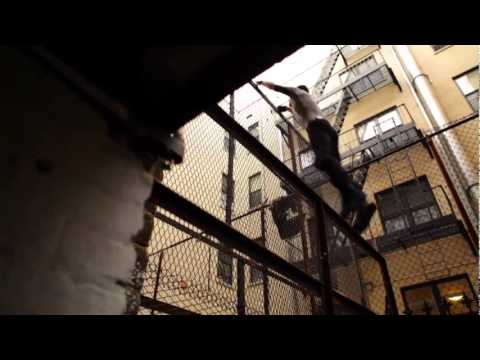 8 tags
9 tags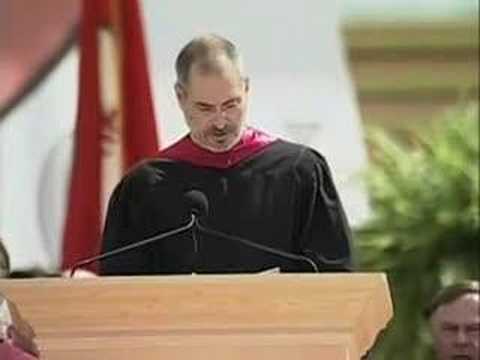 9 tags
Calm it Down Casanova
Hey Dude with a Guitar: ditch the instrument. In case you didn't notice, we're at a party, there's already music, and I'm pretty sure it's better than your collection of acoustic John Mayer covers. I get it-the starving artist look is your modus operandi. But seriously Rico Suave, you could pull off the same thing with a tattered scarf and some hipster glasses. ...
10 tags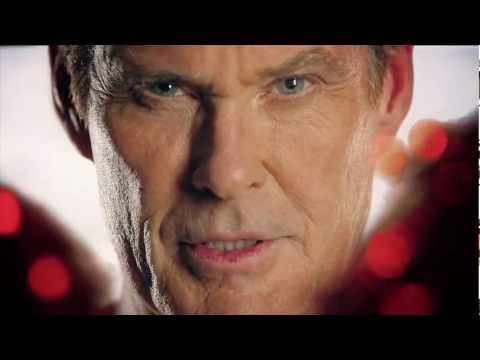 9 tags
10 tags
Why the New Facebook is a Game Changer
This article is meant to be a prediction of the impact the changes to Facebook will have on our culture and society at large, not a summary of the changes. For a good synopsis of all of the new features that Facebook is rolling out check out Brian Ries' article on the Daily Beast here: http://bit.ly/nFTO3h. Or, take a look at the proposed beta version here:...
5 tags
The Art of Self-Distraction
It's 2:30 in the afternoon and you're stuck in quite possibly the most boring meeting you have ever been to. You can't get to your iPhone, and you've exhausted all of the possible rhyming combinations to the word "orange". There is no coffee in sight. What do you do? Never fear, corporate warrior: here are five tips to get you through that next meeting like a...
8 tags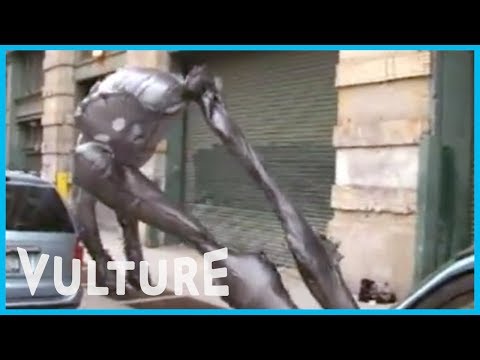 7 tags
5 tags
7 tags
Go Loiter Somewhere Else
Dear large gang of vagrant middle schoolers, Go loiter somewhere else. Sure the convenience store offers a wide variety of brain-numbing energy drinks and illicit peeks at those sketchy magazines you found at your Uncle Dave's. But here's a better plan- there's a whole world of possibilities awaiting you at that back alley over there. It'll be great- you're out of...
7 tags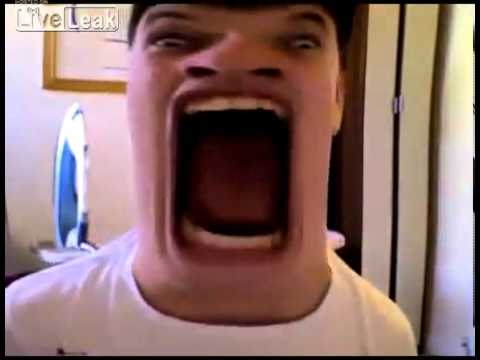 9 tags
8 tags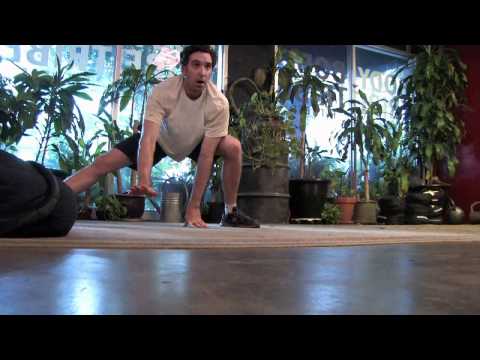 5 tags
Re-thinking Chrysler: Not Your Mom's Brand Anymore
 [Re-post of a blog entry I did in August. I start work on the Chrysler account next week so the brand has been on my mind]             My earliest perceptions of Chrysler were primarily influenced by a series of minivans and a bulky red New Yorker which made their way in and out of my childhood years. Needless to say, I was raised thinking of Chryslers as being safe family cars that were...
6 tags
Keep it to Yourself
Dear Overly Loud Phone Conversationalist, keep it to yourself. I don't want to know about the complications from your colonoscopy or the enthralling debate you're having with your wife over the "I've-never-seen-those-before-I -swear" photos that turned up on your hard drive. I'm all for you working out your personal business; I just don't want to be an...
5 tags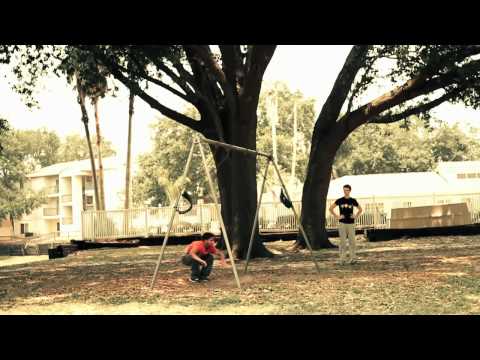 8 tags
8 tags
Exercise Cheats That Don't Work
The health and exercise market is flooded with gimmicks promoting quick results from minimal effort. The truth of the matter is, staying fit takes work. Here are 5 popular "cheats" that you should steer clear of: 1) Diet Pills- these pills come in a myriad of different forms, but most act as a type of metabolism booster or appetite suppressant. Unfortunately these supplements are...